Select from the list of show themes below to customize your special event entertainment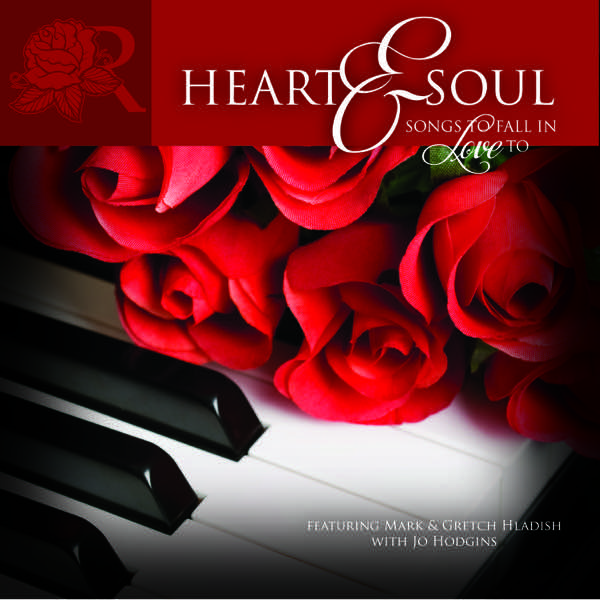 Heart & Soul spotlights love songs influenced by vocal harmonies of the 50's and 60's - The Chordettes, The Beatles, Nat King Cole, The Turtles, The Platters, The Beach Boys, Everly Brothers, The Shirelles, The Drifters, The Righteous Brothers and current artists such as Michael Buble' and Billy Joel.
Heart & Soul - SAMPLE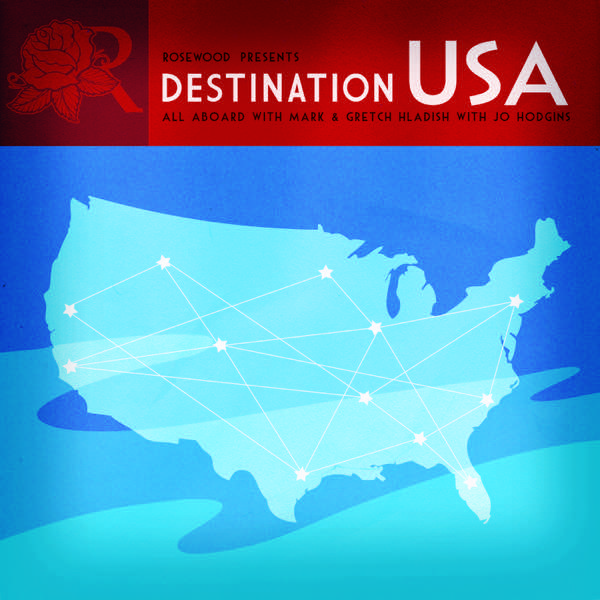 Destination U.S.A ...climb aboard as we tour our country's famous destinations and landmarks. This whistle-stop journey includes hits from artists like Little Richard, Ray Charles, The Beach Boys, Johnny & June, The Gatlin Brothers, Petula Clark, Liza Minnelli, Mamas and the Papas, Roy Orbison, and more.
Destination U.S.A - Sample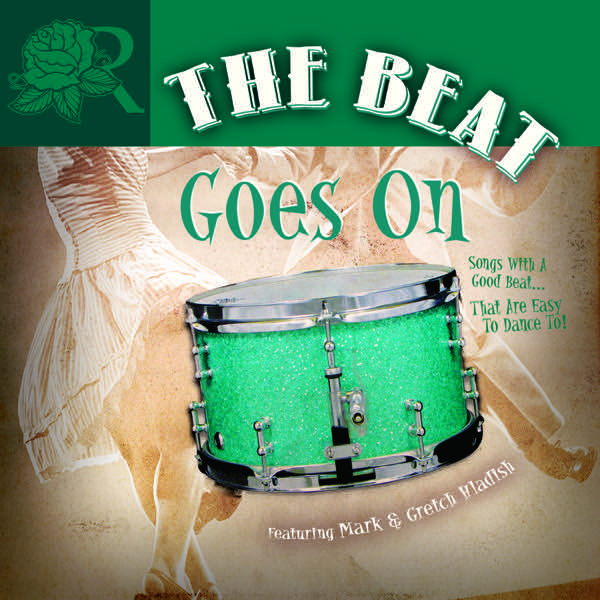 The Beat Goes On ...music with a beat that's easy to dance to... Rhythm is at the heart of swing, R&B and all popular music. Tap your toe to hits by Glen Miller Band, Chuck Berry, The Andrews Sisters, Elvis, Ray Charles, Carl Perkins, The Monkees, The Four Seasons, The Jackson Five, Johnny Cash and many more.
The Beat Goes On - Sample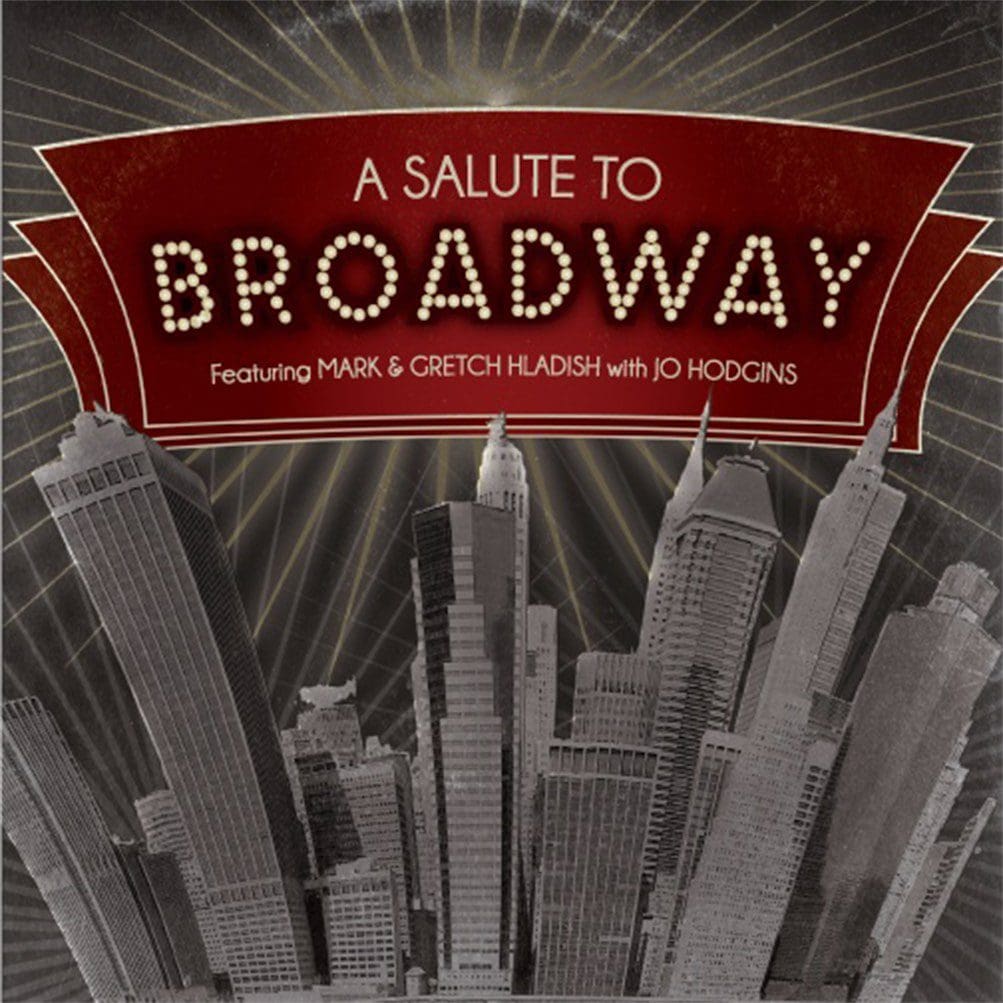 Salute To Broadway ...American musical theater is a rich heritage and has become the foundation of pop culture – songs from Cabaret, Music Man, Hello Dolly, Grease, My Fair Lady, The Phantom of the Opera, The Sound of Music, West Side Story, Oklahoma, Porgy & Bess, Funny Girl, and Cats.
Salute To Broadway - Sample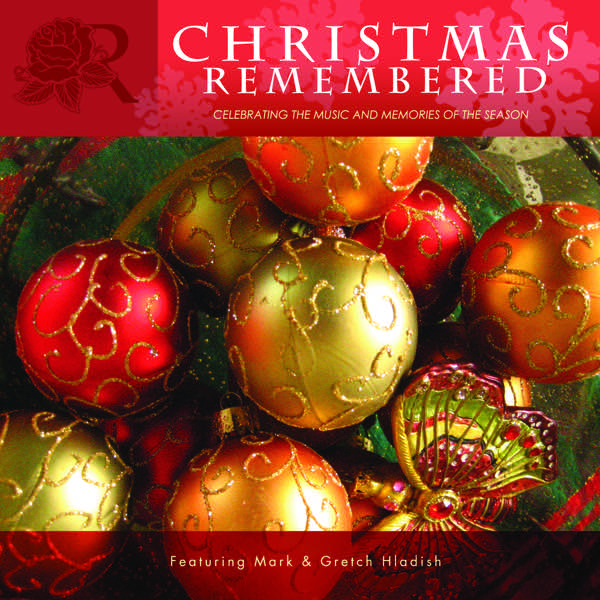 Christmas Remembered...as we celebrate together we look back and remember the songs, hymns, and carols that make this a magical time for us all. Sing along to your favorite holiday classics like Sleigh Ride, Silver Bells, Little Drummer Boy, White Christmas, Silent Night, Jingle Bell Rock and more.
Christmas Remembered - Sample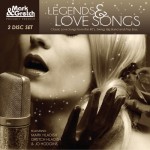 LEGENDS and LOVE SONGS Mark, Gretch and Jo expand one of their most popular shows with guest artist, John "Ludy" Puleo performing hits of Elvis, Diana Ross, Tom Jones, Barbara Streisand, Barry Manilow, Aretha Franklin, Roy Orbison, Patsy Cline, Frank Sinatra, and Celine Dion and more.
LEGENDS - SAMPLE