 Rosewood Presents - December 31st 2022

2022 was an extraordinary year.
That is exactly why, now more than ever, it is the perfect time to raise a glass of cheer, reminisce and look forward to a new beginning. Music has a way of gathering all the loose ends, placing them in perspective and brightening moments for us all. It is time for REFLECTIONS… time to cherish memories, count our blessings and chart our course into the future.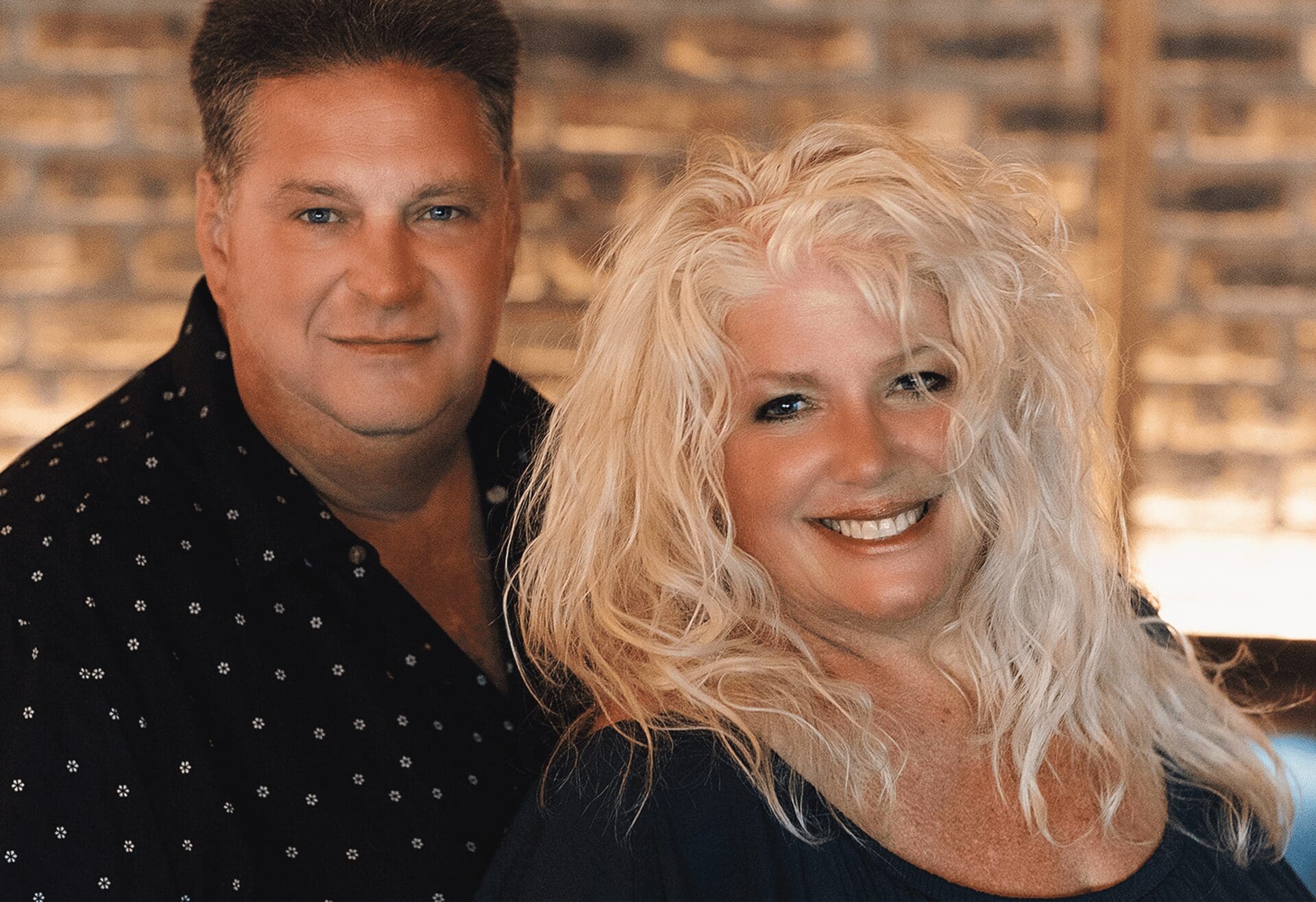 Live Performances by:
Mark & Gretch Hladish
ROSEWOOD'S theme for 2022 New Year's Eve is REFLECTIONS.
This show is the perfect opportunity to glance back at some truly iconic performers and the songs that helped to make them a permanent part of our cultural songbook.
Songs from CHICAGO, STEVE WINWOOD, BEATLES, FLEETWOOD MAC, NATALIE AND NAT KING COLE, BROOKS AND DUNN, THREE DOG NIGHT, STEVIE WONDER, MARC ANTHONY, SHANIA TWAIN, CARLOS SANTANA AND ROB THOMAS.
Make your plans to celebrate with us, raise a glass and salute the start of a whole new year!

Buffet Pasta Made to Order Station featuring...
Red Bell Pepper, Green Bell Pepper, Tomato, Zucchini, Yellow Squash, Green Peas, Mushrooms,Artichokes, Kalamata Olives, Green Olives, Bermuda Onions, Capers, Spinach, Broccoli, Basil, Crushed Red Hot Peppers, Garlic Italian Sausage, Char-Grilled Chicken, Ground Sirloin, Gulf Shrimp, Smoked Ham
Sauces
Tomato Basil Sauce, Pesto Sauce, Alfredo Sauce, Tomato Vodka Sauce, Extra Virgin Olive Oil
Pasta
Penne Pasta, Spaghetti, Angel Hair, Rigatoni, Fettuccine
Cheese Parmesan Cheese, Goat Cheese
Carving Station featuring… Roasted rare* garlic crusted sirloin with horseradish cream sauce, Roasted bourbon molasses glazed pork loin
Displayed Hot Presentation featuring… Char-Grilled Seasonal Vegetables with Basil Chiffonade, Saffron Fennel Basmati Rice, Sautéed Kale, Garlic, White Bean and Dried Cranberries, Baked Aged Cheddar Potato Casserole
Displayed Cold Presentation Sweet and Sour Coleslaw, Cranberry Chicken Walnut Salad, Italian Antipasto Salad, Crab Salad with Lemon Aioli, Country Pasta Salad, Dijon Mustard Potato Salad, Baby Field Green Salad, Tomato Caprese Salad
*CONSUMING RAW OR UNDERCOOKED MEATS, POULTRY, SEAFOOD, SHELLFISH, OR EGGS MAY INCREASE YOUR RISK OF FOODBORNE ILLNESS, ESPECIALLY IF YOU HAVE CERTAIN MEDICAL CONDITIONS.
Description
Additional information
Description
11:30 am: Cocktails
12:30 pm: Meal
2:00 pm: Show*- with countdown toast
*Approximately 70 minute show
Additional information
| | |
| --- | --- |
| Meal Selection | Atlantic Salmon, Crispy Pork Belly, Beef Tenderloin Medallion, Roasted Red Bell Pepper |
Description
Additional information
Description
6:30 pm: Cocktails & Cheese Board in bar/theater
7:30 pm: Dinner
9:00pm: Dessert and Show
10:10pm: Video Dance Party
12:00am: Countdown and Toast
Additional information
| | |
| --- | --- |
| Meal Selection | Atlantic Salmon, Crispy Pork Belly, Beef Tenderloin Medallion, Roasted Red Bell Pepper |