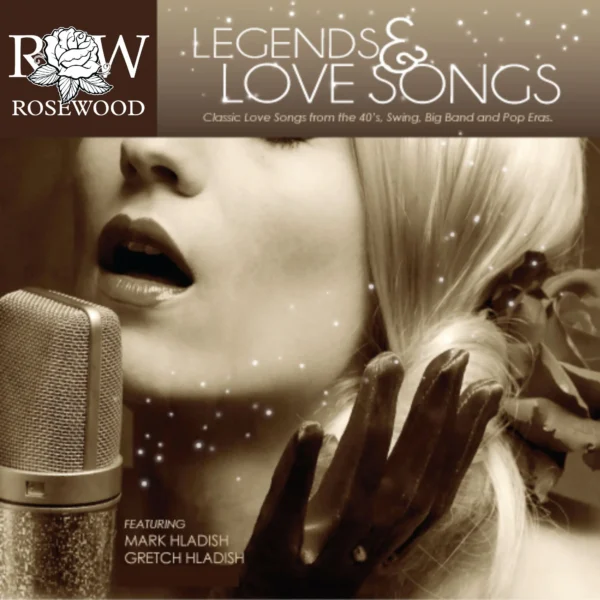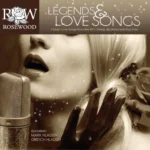 August 03 – Legends & Love Songs – Chef Attended Stations – Lunch and Show
Lunch: 12:30pm | Show: 2:00pm
Browse our gift shop before and after performance.
LEGENDS and LOVE SONGS
Unforgettable voices in popular music! Legends are timeless and ageless; their songs define the very fabric of our lives. With a succession of hits spanning often thirty or forty year careers, these performers have carved a unique space in the history of modern music. Delight your ears with the melodies of Elvis, Barbara Streisand, Tom Jones, Diana Ross, Barry Manilow, Aretha Franklin, Roy Orbison, Patsy Cline, Frank Sinatra, and Celine Dion.
[sc_embed_player_template1 fileurl="https://rosewoodwi.com/music/LEGENDS-SAMPLE.mp3"]
**Meal options are taken down 7 days prior to date of show.