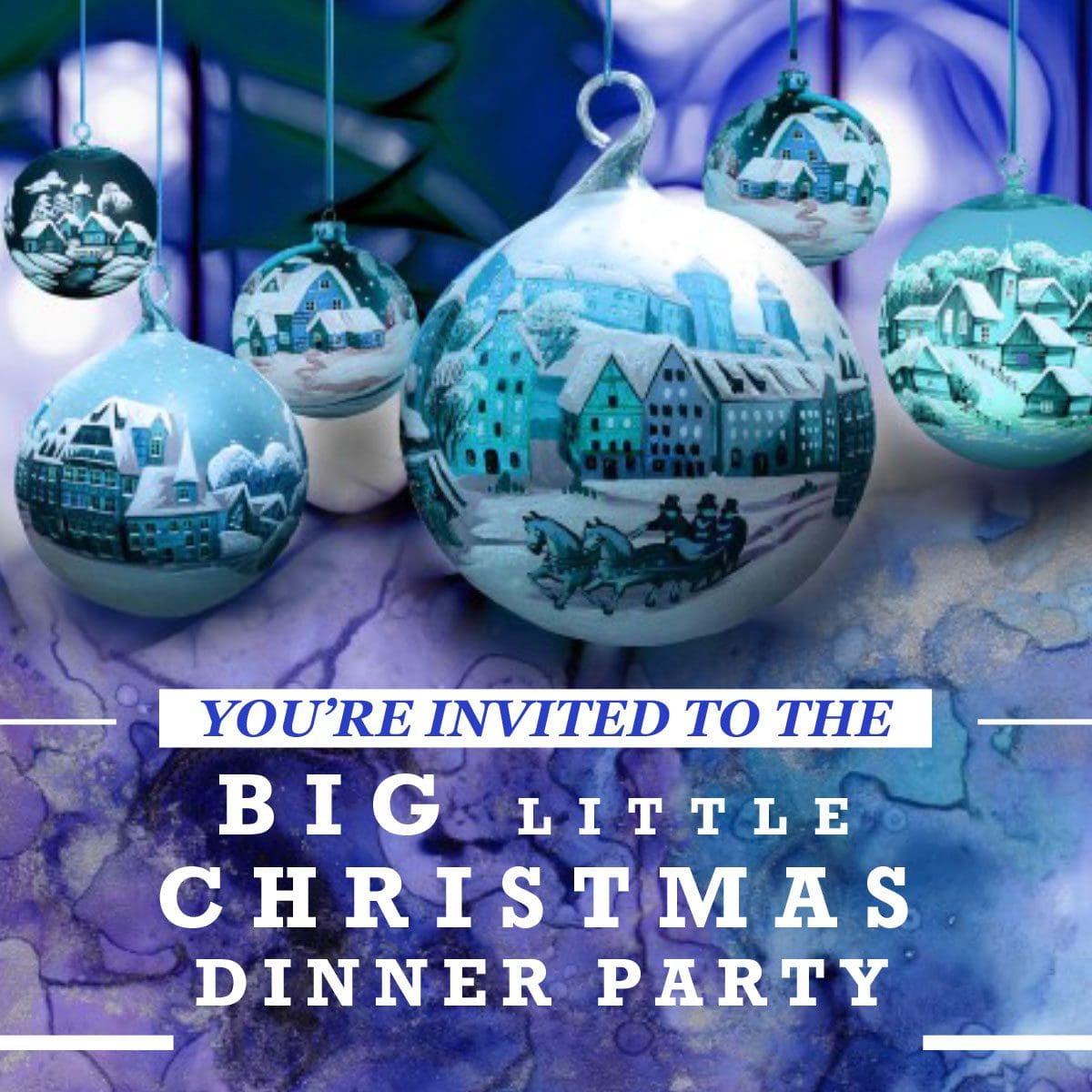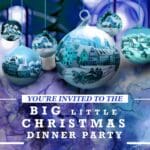 December 15 – Big Little Christmas Party – Chef Attended Stations – Dinner & Game Show
$29.95
December 15th| Dinner: 6:00pm | Game Show: 7:30pm
Chef Attended Pasta Station | Carving Station | Displayed Hot & Cold Buffets
Celebrate the Season but let us throw the party! Enjoy Rosewood's incredible ambience, last minute shopping, Cash Bar, Chef-Attended Stations with Sweets Table, Live Game Show!
— Note: There is no Christmas Show for this event. —
Game Show: Imagine all the bells and whistles of a broadcast quality game show complete with lighting, staging, individual or team player buzzers, microphones, and a 12×8 foot video wall. An audience to follow all the action of their favorite game show trivia format like Jeopardy.
About the meal:

Buffet Pasta Made to Order Station featuring…
Red Bell Pepper
Green Bell Pepper
Tomato
Zucchini
Yellow Squash
Green Peas
Mushrooms
Artichokes
Kalamata Olives
Green Olives
Bermuda Onions
Capers
Spinach
Broccoli
Basil
Crushed Red Hot Peppers
Garlic Italian Sausage
Char-Grilled Chicken
Ground Sirloin
Gulf Shrimp
Smoked Ham
Sauces
Tomato Basil Sauce
Pesto Sauce
Alfredo Sauce
Tomato Vodka Sauce
Extra Virgin Olive Oil
Pasta
Penne Pasta
Spaghetti
Angel Hair
Rigatoni
Fettuccine
Cheese
Parmesan Cheese
Goat Cheese
Carving Station featuring…
Roasted rare garlic crusted sirloin with horseradish cream sauce
Roasted bourbon molasses glazed pork loin
Displayed Hot Presentation featuring selections like…
Char-Grilled Seasonal Vegetables with Basil Chiffonade,
Saffron Fennel Basmati Rice
Sautéed Kale, Garlic, White Bean and Dried Cranberries
Baked Aged Cheddar Potato Casserole
Displayed Cold Presentation featuring selections like…
Sweet and Sour Coleslaw
Cranberry Chicken Walnut Salad
Italian Antipasto Salad
Crab Salad with Lemon Aioli
Country Pasta Salad
Dijon Mustard Potato Salad
Baby Field Green Salad
Tomato Caprese Salad
Caesar Salad
Rosewood Sweets Table Assorted Desserts and Fresh Baked Pastries from Rosewood Bake Shop