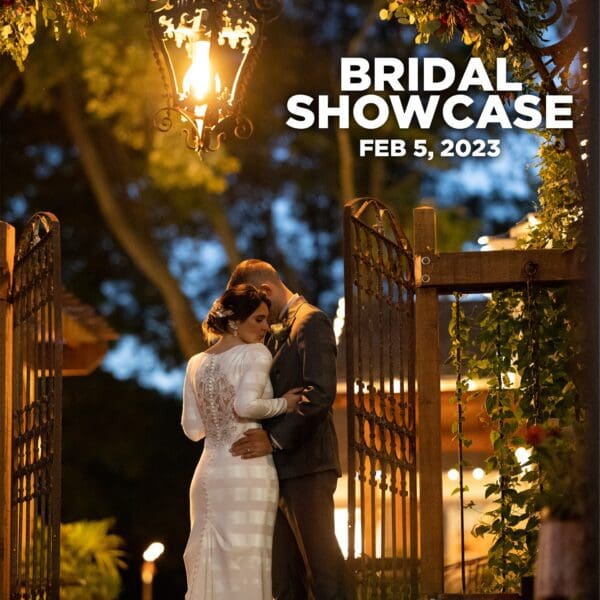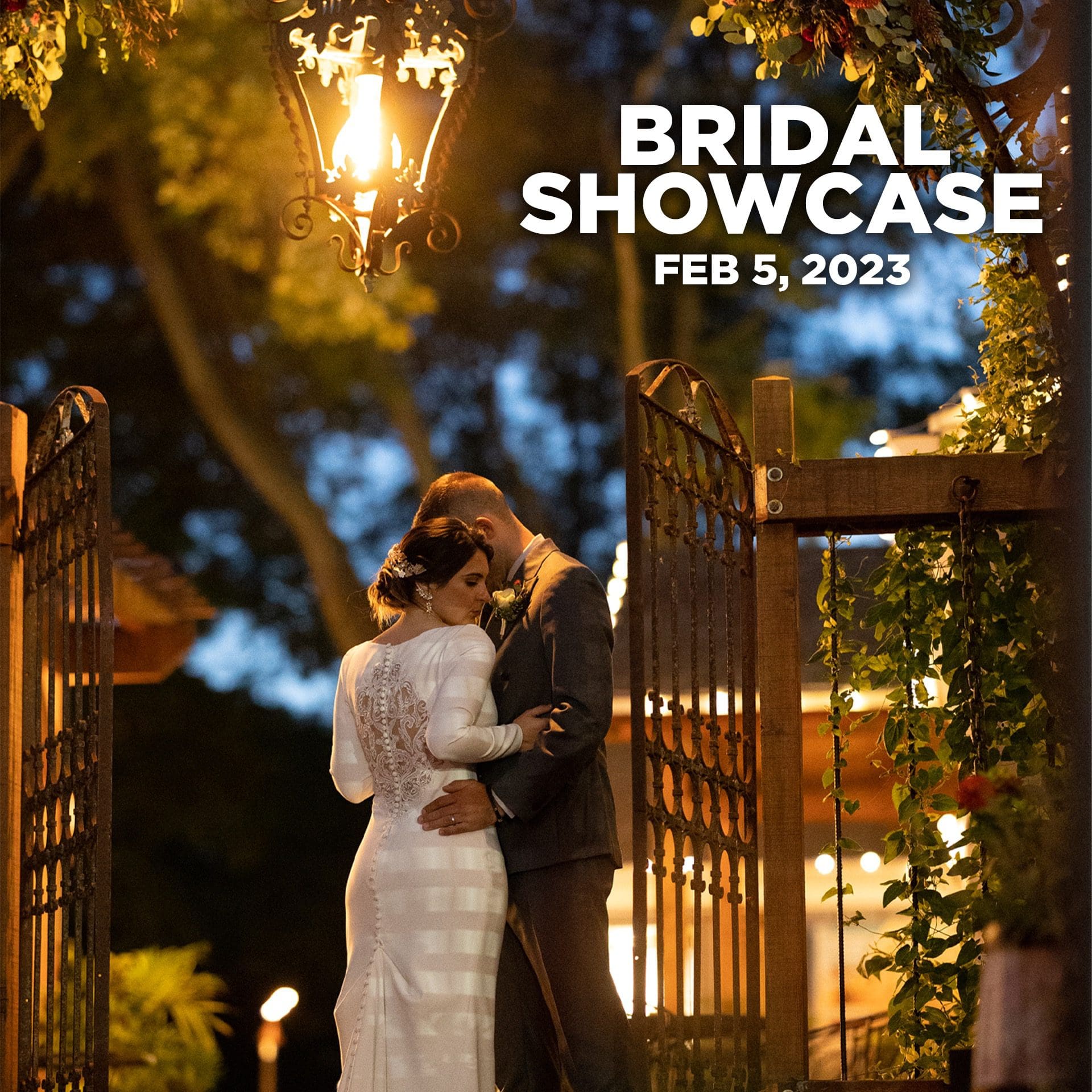 ADVANCED RESERVATIONS REQUIRED
BRIDAL SHOWCASE
Sunday, February 5, 2023 | 11:00 A.M. to 2:00 P.M.
BRIDES ENTRY IS FREE
Tickets $15.00 Online
$20.00 at the door
• PRIZES • RAFFLES • WINE TASTING • FOOD & DESSERT SAMPLING
Rosewood's Unique One-Stop Shop Provides: Floral, DJ, Entertainment and More
Gowns • Tuxes • Formalwear • Photography Hair/Makeup • Travel/Vacation Experiences
Step 1: Add Free Bride Ticket To Cart
Step 2: Add as many General Admission Tickets as you need to the cart as well
---
We are so excited to have you attend our 2023 Bridal Showcase!
We have such an exciting day planned for you all.
The event will begin at 11:00 AM.
Please arrive as promptly as possible, to experience every element we have to offer. If you have already booked your event at Rosewood, this is your best opportunity to sample food, beverage, and support services all in one place, on ONE DAY.
When you arrive, please find your way to Nicole, from Premier Bride, in the middle hallway, to receive your personalized folder, bridal magazine, raffle ticket and get registered.
Remember, if you not have yet selected your Wedding Venue by February 5th AND you choose to book with us on the day of the Bridal Showcase:
*You'll enjoy a Delicious credit of $2500 off!
(Offer not valid with any other promotion.)
---
TIMELINE
· 11:00 AM: REGISTRATION / WINE TASTINGS/ SPECIALTY COCKTAILS SAMPLES
GUESTS begin to ARRIVE (Grab some Bubbly) Raffle/Door prizes announced every 10-15 minutes throughout event; Butler-passed Apps available until 12:30PM
· 11:45AM: ROSEWOOD VIDEO RECEPTION DEMO
Theatre Bar/Reception area conversion, with a 10 min demonstration of state-of-the-art sound, lights & video replace the need to hire a DJ Meet the tech team – and revel in our magical light and surround indoor/outdoor Bose Sound.
· 12:00PM: WELCOME & GUIDED WALK-THROUGHS
Meet Dori, our Director of Events to guide you through a timeline for a Wedding day here at Rosewood. See examples of Atmosphere (Rosewood Rental Department), Petals & Promises (Rosewood's In-House Floral), Visit Wedding Vendors
· 12:30PM: FOOD SAMPLINGS
Enjoy food displays and samplings of Rosewood's Chef-Attended Stations and Premier Plated Fare Package Options
· 1:30 pm- ROSEWOOD VIDEO RECEPTION DEMO II
· 2:00 PM: Q&A With Rosewood Team
---
ADVANCED RESERVATIONS PREFERRED
BRIDAL SHOWCASE
Sunday, February 5, 2023 | 11:00 A.M. to 2:00 P.M.
BRIDE'S ENTRY IS FREE
Tickets $15.00 Online
$20.00 at the door
• PRIZES • RAFFLES • WINE TASTING • BUBBLY • FOOD & DESSERT SAMPLING