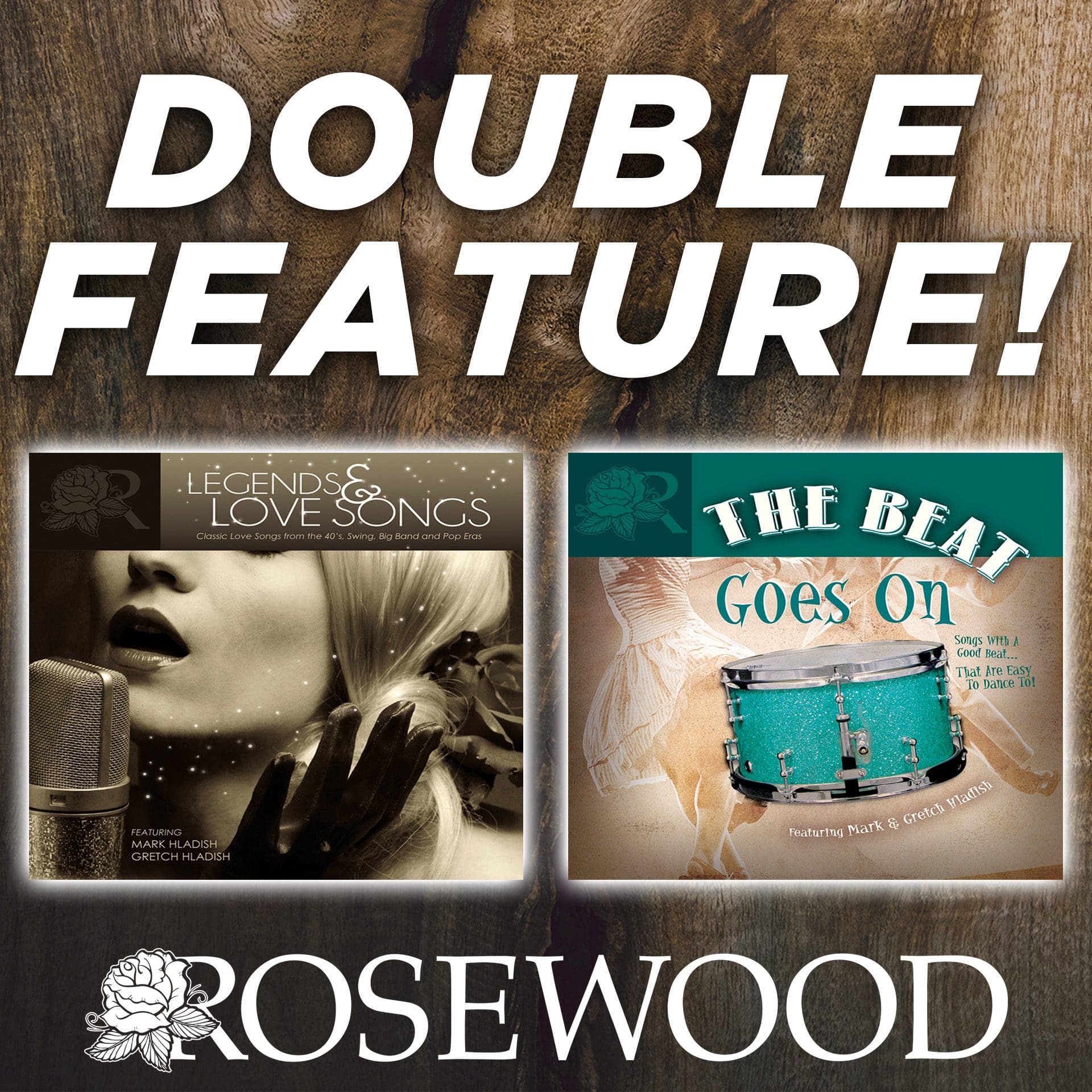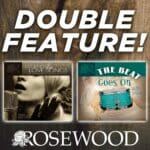 June 13 – A Rosewood Double Header – Dinner + 2 SHOWS!
$64.95
Rosewood Presents a Special
Double Feature Dinner Show!
June 13th
3:00PM – Heart & Soul
4:30 PM – Dinner
6:00 PM – Classic Hit Parade
Show #1 – Heart & Soul:
Heart & Soul spotlights love songs influenced by the groups of the 50's and 60's. This show focuses on the vocal harmonies of The Chordettes, The Beatles, Nat King Cole, The Clovers, The Turtles, The Platters, The Beach Boys, The Everly Brothers, The Shirelles, The Drifters, The Righteous Brothers, & Billy Joel.
---
Show #2 – Classic Hit Parade:
Timeless country, pop and rock… the music and the icons! Revisit unforgettable rock, pop, and country hits and the icons that made them famous. Timeless in their appeal, these songs have been on the top of the charts and continue to represent the soundtrack of our culture and the artists who have shaped popular music. Reminisce to the sounds of the Drifters, The Beach Boys, Aretha Franklin, Righteous Brothers, Chicago, The Beatles, Books & Dunn, Doobie Brothers, Shania Twain, Grand Funk Railroad & Santana. CLASSIC HIT PARADE – SAMPLE (approx. 30 seconds to download)
---
About the meal:
Included is a Chef's Choice Soup Du Jour or Baby Field Green Salad and fresh Baked In-House Breads and Creamy Wisconsin Butter
1) Roasted Citrus Garlic Crusted Organic Chicken with Chef's choice seasonal vegetable, wild rice pilaf and roasted chicken herb demi jus
2) Pistachio Crusted Atlantic Salmon with Chef's choice seasonal vegetable, mango champagne vinaigrette
3) Pan-Roasted Pork Medallions with Apple Cider Glaze, sautéed garlic spinach, sweet potato hash and roasted pork apple demi jus
4) Braised Burgundy Beef Tips, onion and carrots, puree of sweet potato
Includes Coffee, Tea and Soft Drinks