Our 2400 square foot theater is an uncommon treasure in the Lakes Area of Southeastern Wisconsin. Here at Rosewood, we're passionate about sharing wine, food and entertainment in a venue designed for live music. State-of-the-art sound, lighting and video technology make Rosewood's Listening Room an extraordinary venue for intimate musical performances.

Rosewood draws from regional talent, as well as Milwaukee, Madison, Rockford and Chicago, to secure unique musicians from throughout the Midwest. Never more than 60 feet away from the artist, our "living room styled" venue provides the perfect environment for the discriminating listener and the most engaging performers. Rosewood's Listening Room reaches beyond a "band in the bar" and sets the stage for a memorable musical experience.
Live Music is better with friends: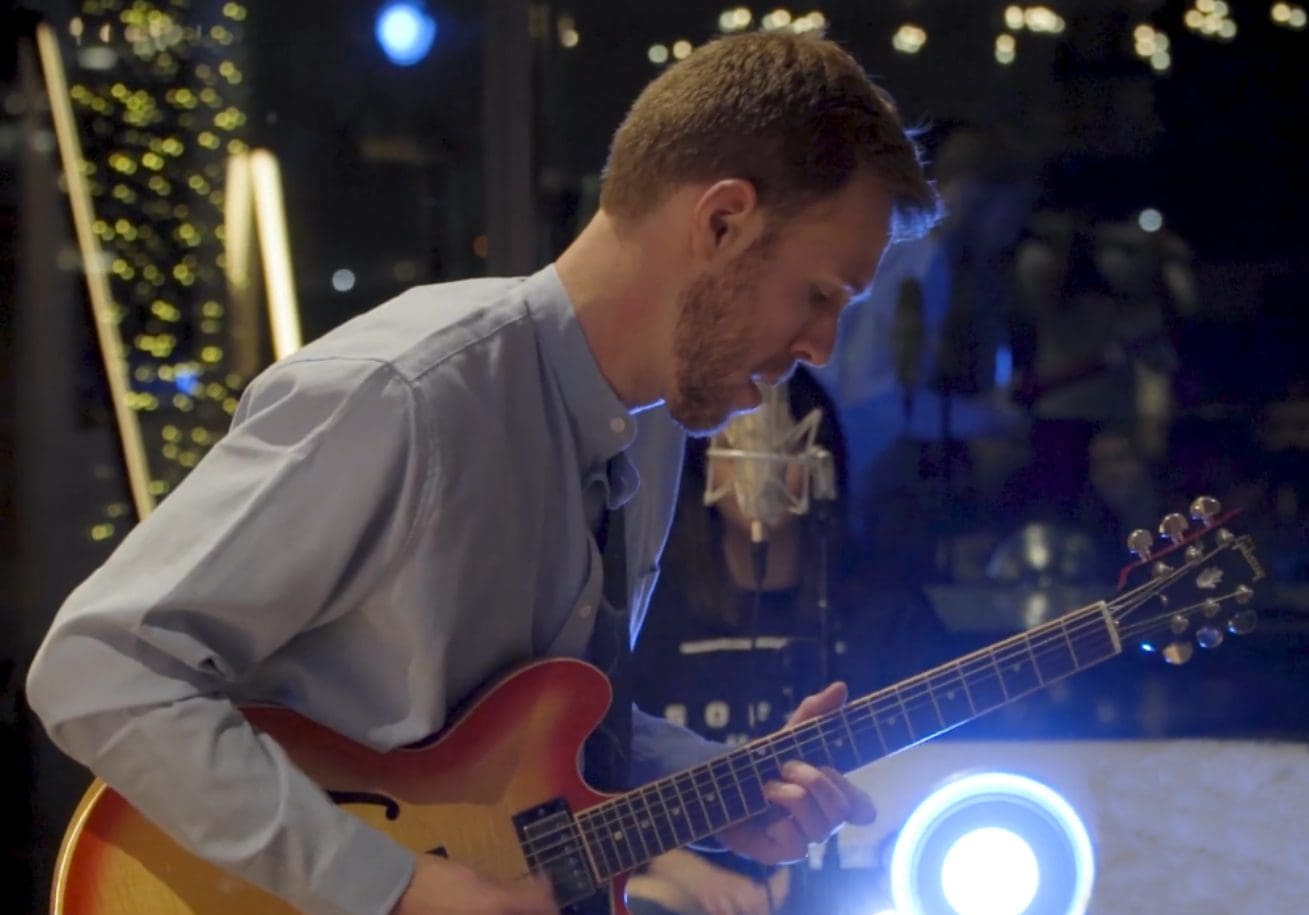 Cole Brandt
Cole Brandt is a gifted guitarist and musician based out of Chicago, Illinois. He is a graduate of University of Illinois Urbana-Champaign, with a degree in jazz studies. His performance explores jazz, rock and electronic dance music with exceptional style and passion. We are very pleased to introduce Cole Brandt to our musical friends and family at Rosewood! Our audience is going to love this extraordinarily talented performer!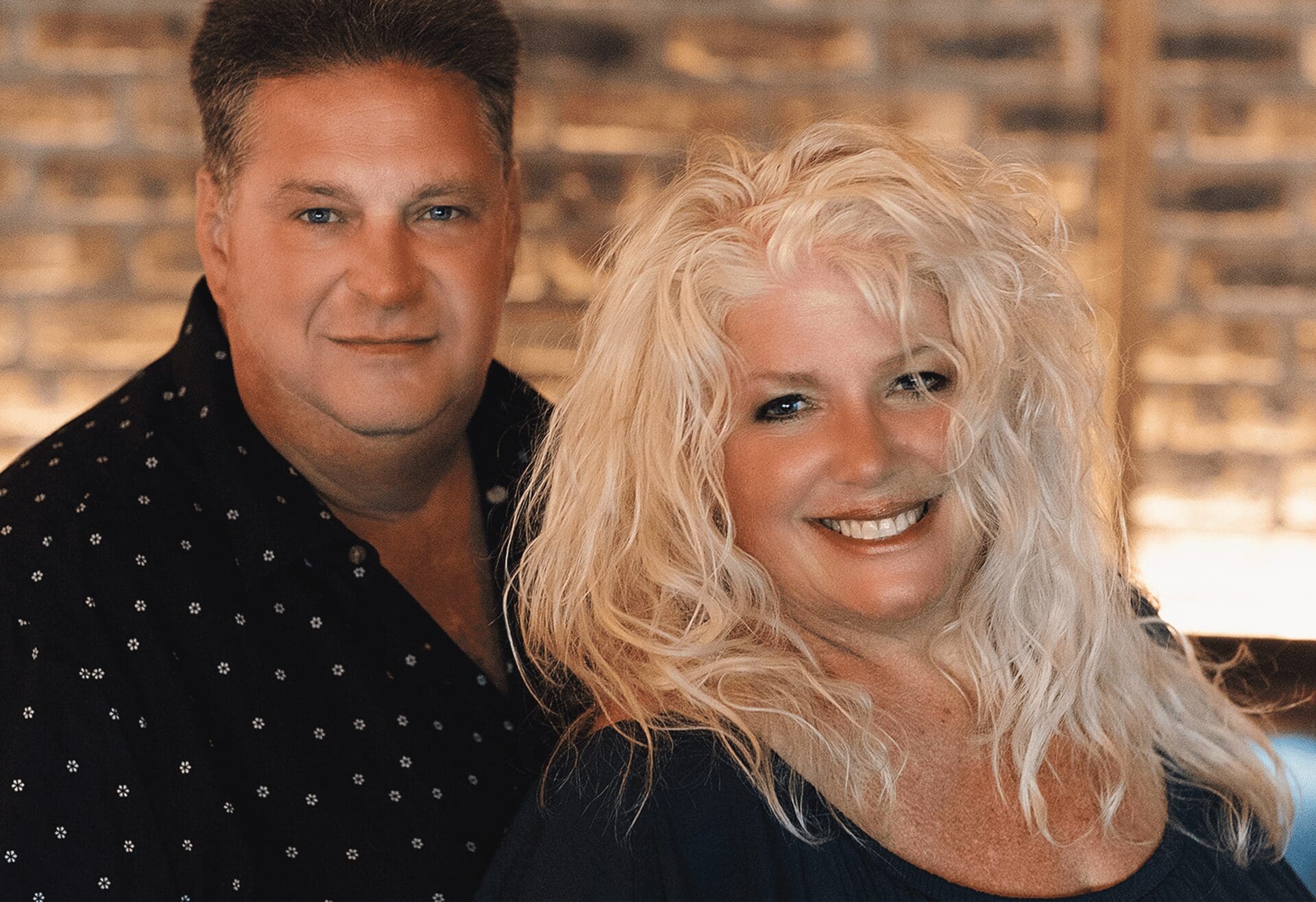 Mark & Gretch
Mark and Gretch Hladish have been producing music together for more than 17 years, crafting a broad repertoire of popular music from Torch, Jazz and Broadway Tunes - Rock&Roll, Doo Wop and Motown Classics - Pop, Country and Rock Standards - as well as Contemporary Hits.
Their goal was to record and perform music that everyone would enjoy and to reproduce the original charm of the popular artists and their music. Rosewood has become Mark & Gretch's creative space to entertain and share the music with those who love to listen.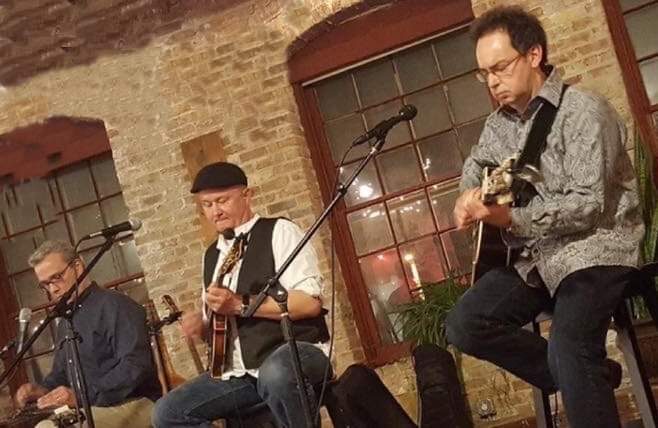 Rob Anderlik & Mike Church With Josh McPartland
Rob and Mike have graced our venue in several incarnations over the years, sharing their skillful musicianship with Rosewood's faithful. This trip they will be accompanied by Josh McPartland on Mandolin. When attempting to characterize their performance, one might use words like Acoustic Music, Roots or Americana, Blues or Bluegrass… and you would be correct, but not completely. Their style is original and unique… a combination of three uncommonly creative musicians and a blend of influences that span a wide range of genres. The door is always open for them at Rosewood and you will understand why after this amazing evening with Anderlik & Church with Josh McPartland.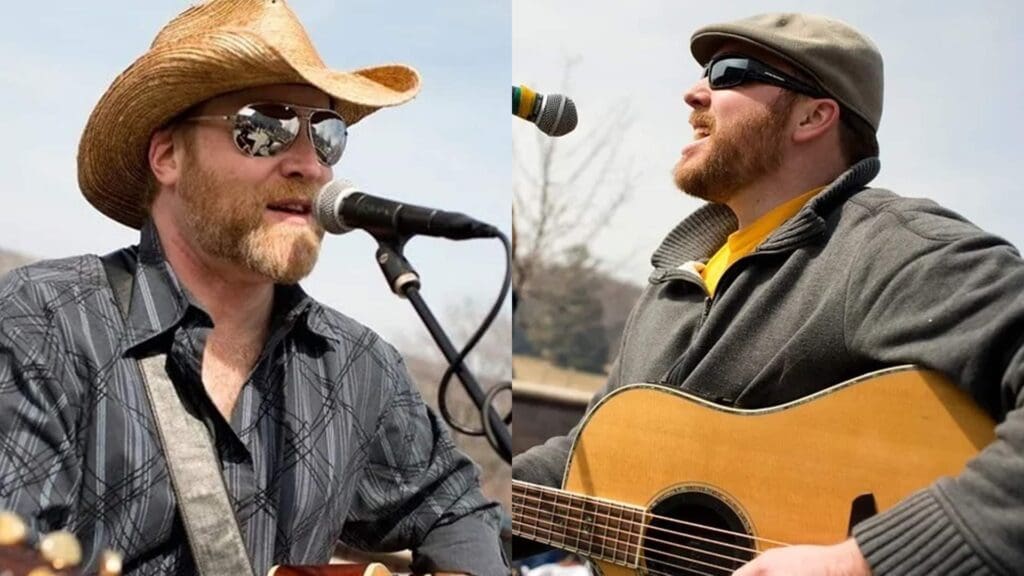 Big Al & Jimbo
Al & Jimbo are no strangers to Rosewood or the Lakes Area! Their performances are the punctuation marks on many of area's music events. They cover the bases with a range of popular, country, blues and rock standards. There incredible performances are among the best attended during our Sunset On The Patio Concert Series and it only seemed fitting to ask them to bring their magic inside to our new Listening Room Concerts at Rosewood.