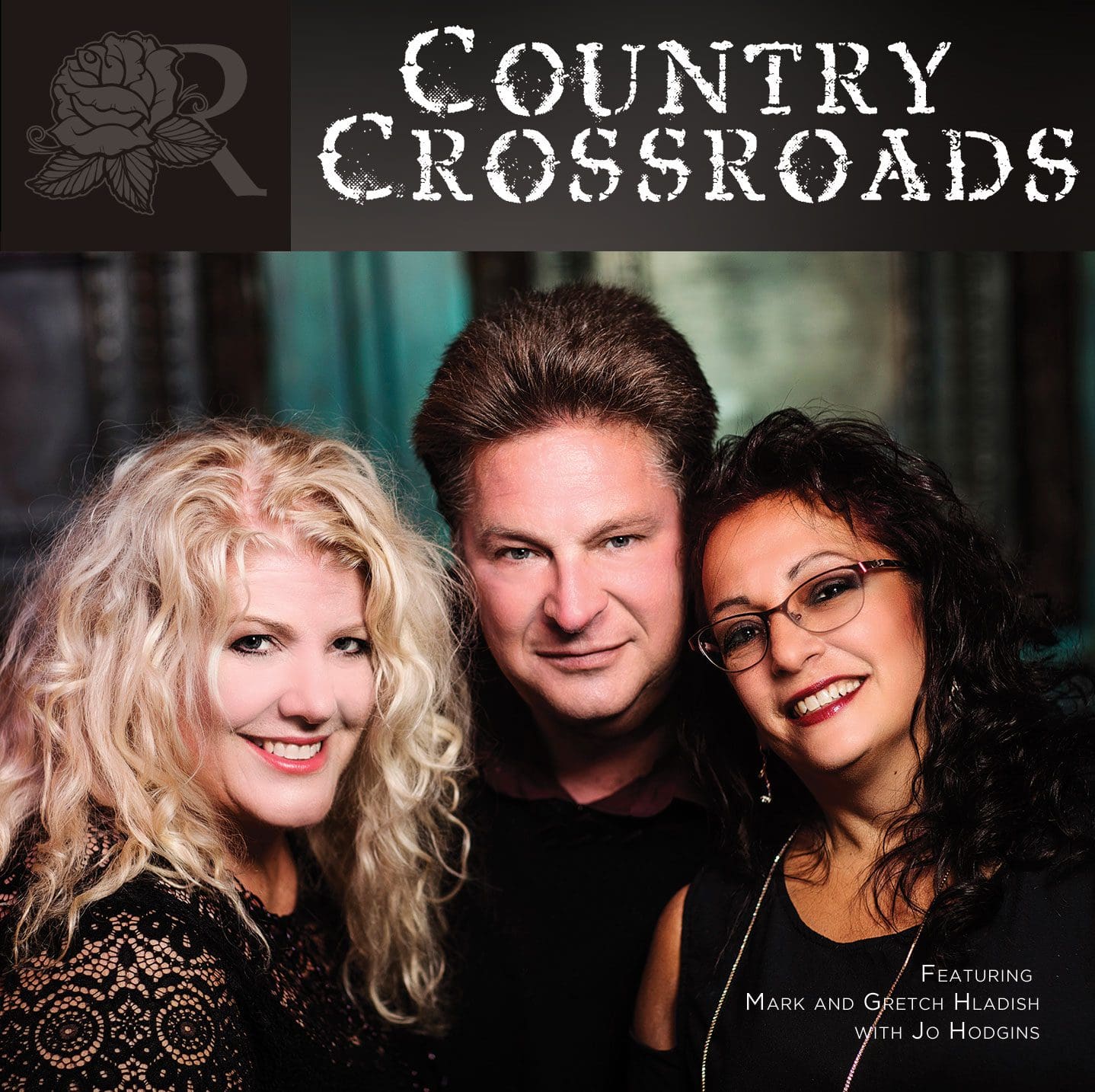 Mark and Gretch Hladish with Jo Hodgins are a professional vocal group, recording artists and performers in residence at Rosewood Music Theater in Delavan, Wisconsin. They have produced 18 original themed cabaret shows, entertaining thousands of guests over the last 15 years. Their newest recording project is titled Country Crossroads – a collection of southern rock classics combined with contemporary new country hits. As a powerhouse singing group, the trio searches for songs that feature strong vocal harmonies.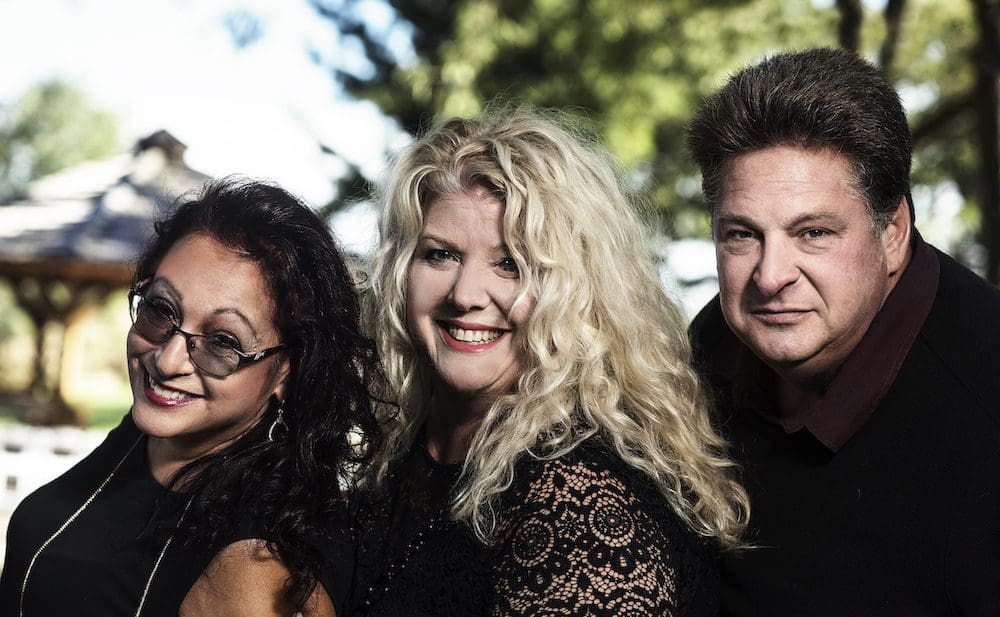 For their latest release they have chosen songs from artists such as – James Taylor, Nitty Gritty Dirt Band, Pure Prairie League, Crosby Stills and Nash, The Eagles, The Dixie Chicks, Darius Rucker, Flatt Lonesome, Zack Brown Band, Sugarland, Lady Antebellum and Little Big Town. In addition, three of the tracks from Country Crossroads are original compositions – HeartBreaker, Love's Like A River and Too Much Of Us On My Mind.
In addition to this country music project, the trio's playlist includes a wide variety of 50's and 60's rock and roll, doo-wop and Motown, pop classics and standards – music that everyone knows every word to!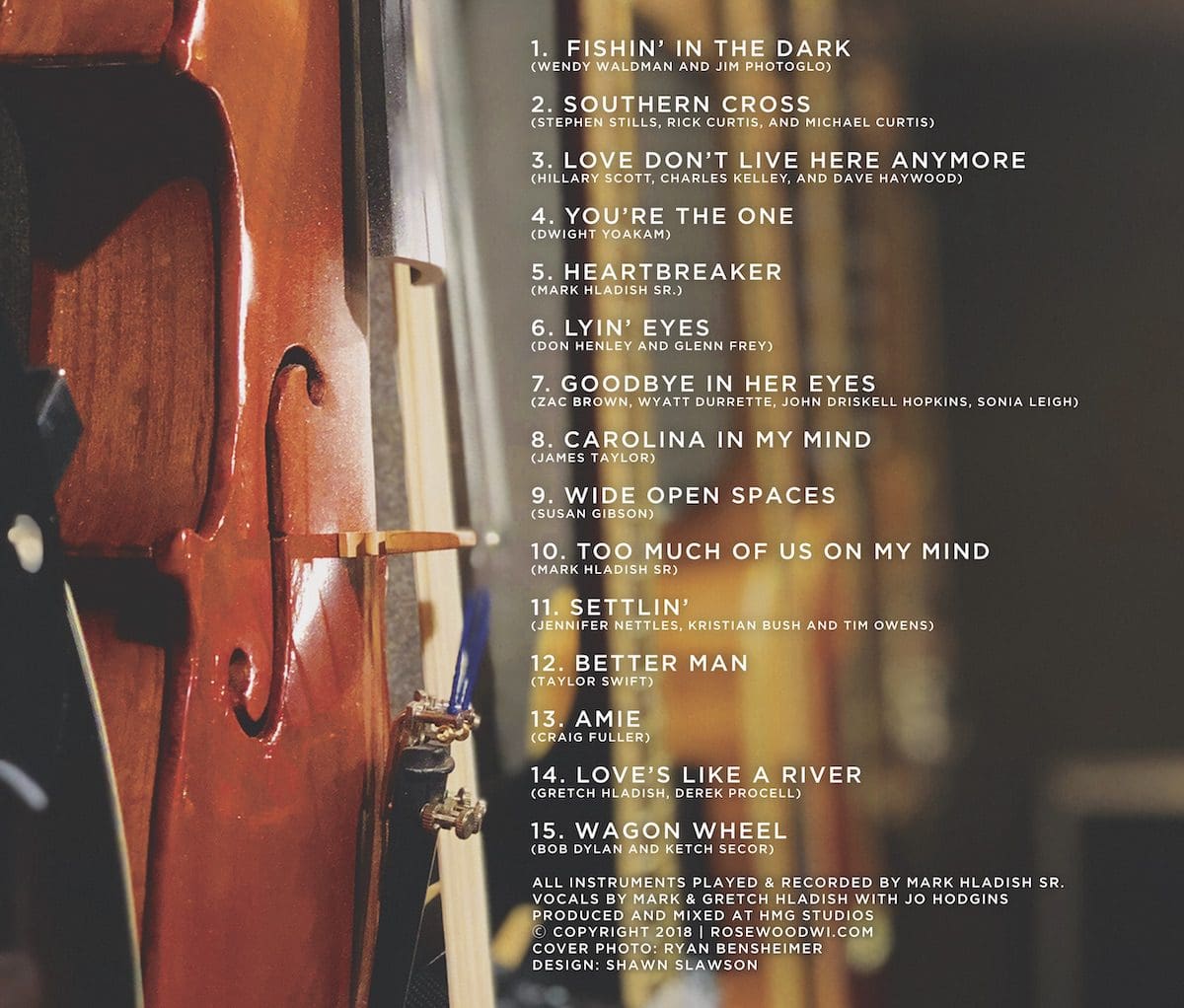 You can host an intimate house concert
or connect us with a event or venue in your community