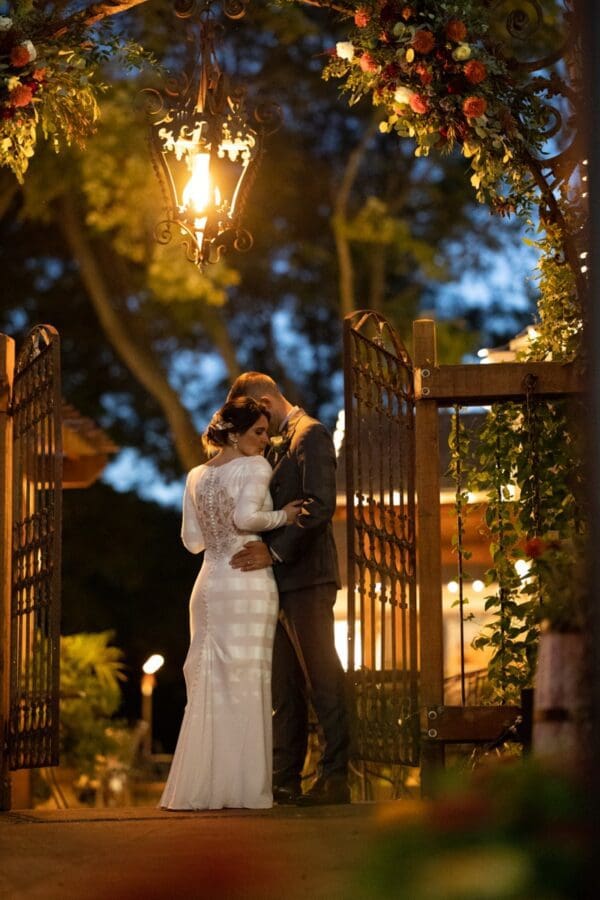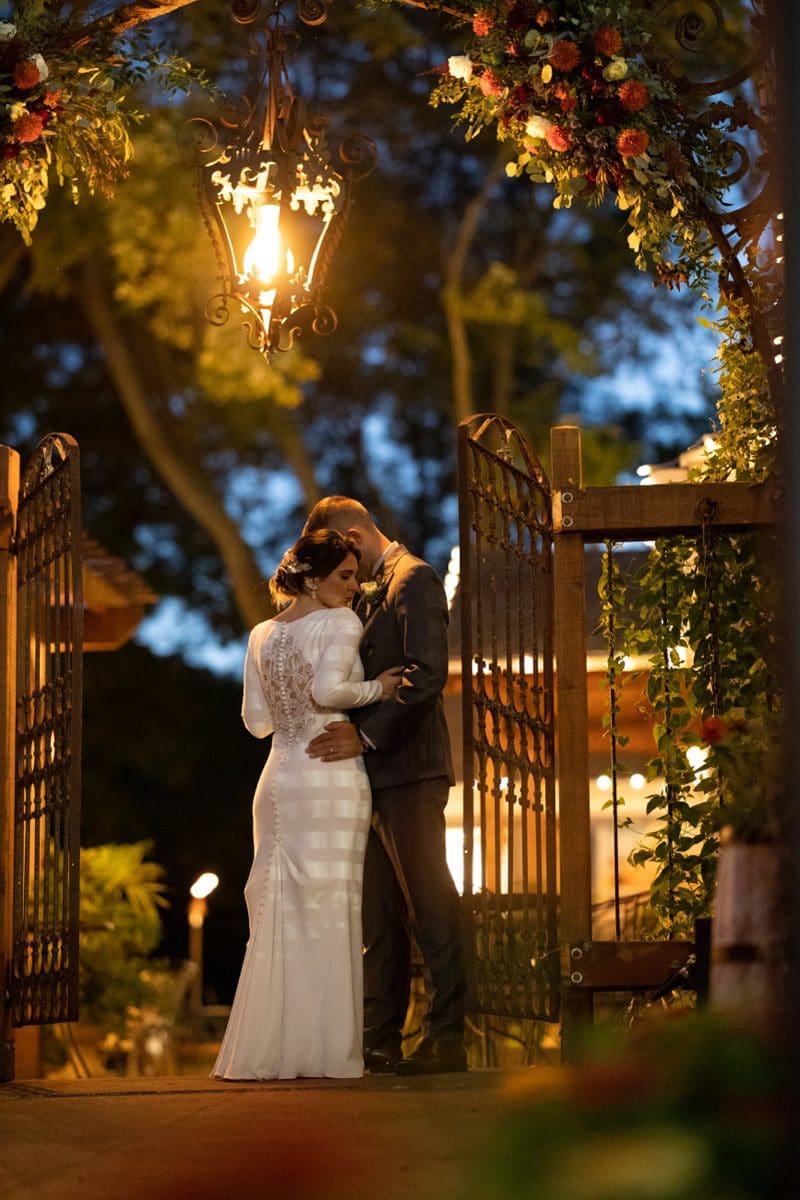 Winter BRIDAL Showcase
CLICK HERE FOR BRIDAL BAG ADVERTISING ONLY
Sunday, February 4th, 2024
11:00 a.m. – 2:00 p.m.
You are invited to participate as an exhibitor at Rosewood's upcoming Winter Bridal Showcase on Sunday, February 4th, 2024.
The Bridal showcase will be held at Rosewood. 2484 County Rd. O South, Delavan, Wi. 53115
$150 fee per Booth. Includes the following:
8×10 booth space, 1 banquet table with 2 chairs
Listing with contact information and business description
List of Registered Brides/attendees' contact info to be emailed after the show
Electricity (first come-first served) (add $25)
Bridal Showcase promoted through area newspapers, radio, internet, Rosewood website, and more.
Reservation and payment deadline is January 4th, 2024. Payment in full is required to reserve space. After this date, an additional charge of $50 will apply.
SPACE IS LIMITED, SO RESERVE YOURS TODAY!
Vendor-approved categories are as follows:
Bakeries
Photographers/ Videographers
Formal Wear/ Alterations
Jewelers
Salons & Spas
Limos and bus rental
Travel Agencies
Rental Companies
Experiences
Accommodations
Terms and Conditions:
Each vendor is required to donate a door prize with a $50.00 minimum retail value, without the requirement to purchase. Door prizes should be transferable to other brides. Please submit the door prize with your payment. (or inquire with Dori, to work something out to receive it- Must be turned in by Jan. 4th, 2024) Drawings will take place during the event.
Each bride will be required to complete a bridal questionnaire upon entry to be eligible for the prize drawings.
All bridal registration information will be provided to you in electronic format, within 2 weeks of the event.
Set Up/Tear Down:
Exhibitor set-up will be from 9:00 am to 10:30 am on Sunday and must be completed no later than 10:50 am.
No deliveries are accepted prior to the show. No exhibits or exhibit materials may be removed prior to the closing of the show at 2:00 pm.
Tear down must be completed by 3:30 pm day of the event. Rosewood will not be responsible for items left behind by the exhibitor.
Use of Space:
*Booths will be assigned by Rosewood Management.
*Booth space is approximately 8-10ft. wide by approximately 6-8 ft. deep per space.
*Electricity must be requested and is available on a first-come, first serve basis. (limited-Add $25)
*All displays or presentations must be confined to the limits of the exhibit space.
*No signs or other display materials may be attached to the walls. NO tacks, staples, etc.
*Only one business per space and no advertising of other businesses is permitted within your booth. (Please inquire about questions)
*All display material must be of professional quality.
*All vendors must conform to Federal/State/Local Laws.
*Booths must be staffed at all times during the show.
*All complimentary food, samples, give-a-ways are for attendees only. Please plan to bring your own lunch. Otherwise, we will update you of cost, should you like to partake in the tasting of our chef-attended stations.
Limos/Carriage/Tents: Businesses offering services that can be displayed outside are welcome to do so, weather permitting. Outside displays constitute a booth space and will be charged half price, in addition to your inside booth.