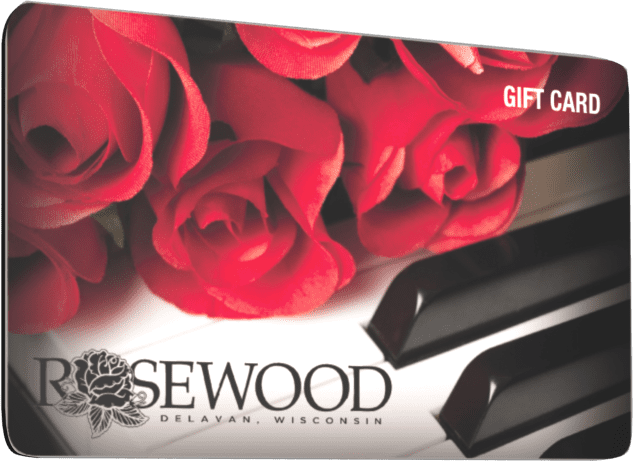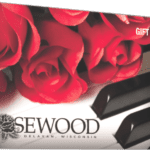 A gift certificate is the perfect way to gift friends and family with a Rosewood experience.
This gift certificate product is generated based on our current standard ticket price of $49.95 per person. For custom amounts call us at 262-725-7286
These gift certificates can be used for tickets, but only through a phone reservation. They cannot be used to checkout on the website.
Call ahead to reserve.