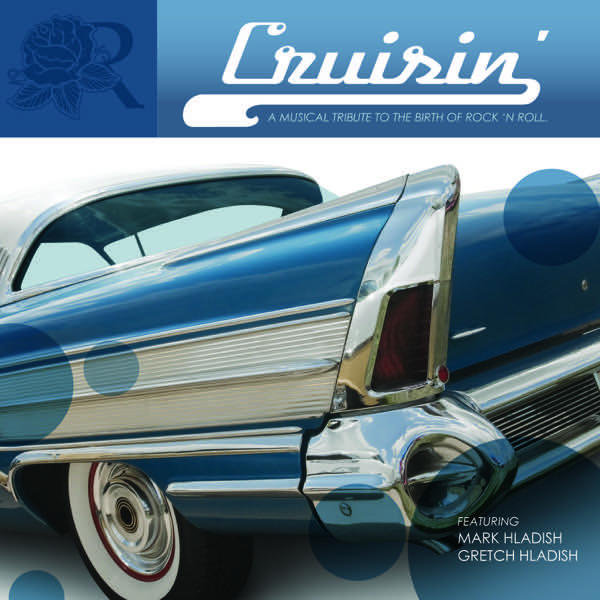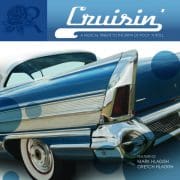 March 02 – Cruisin' – Chef Attended Stations – Lunch and Show
Lunch: 12:30pm | Show: 2:00pm
Browse our gift shop before and after performance.
The birth of Rock n' Roll!
Polish your favorite car, grab your best girl, and take a trip down memory lane to your favorite rock n' roll songs. Idle down and make the circuit – spin the radio dial in that '57 Chevy; cruise to the rhythms of The Everly Brothers, Buddy Holly, Bill Haley and the Comets, Chuck Barry, early Elvis – Doo-Wop: Five Satins, Frankie Valli and the Four Seasons – Early R&B: Diana Ross & the Supremes, Shelley Fabares – as well as tributes to the fabulous 50's & 60's from the retro musical Grease.
**Meal options are taken down 7 days prior to date of show.