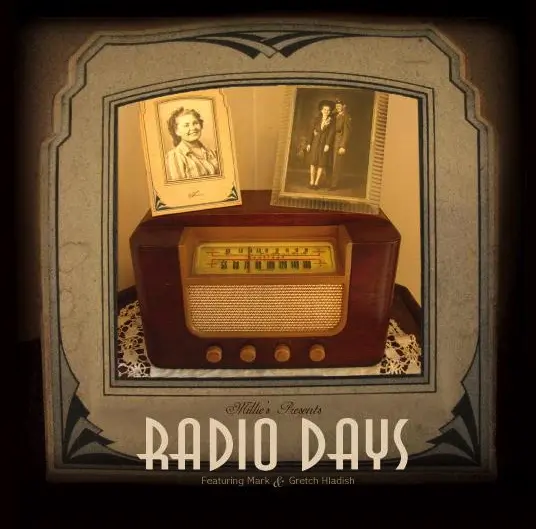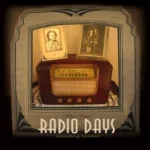 October 03 – Radio Days – Chef Attended Dinner Stations
Dinner: 5:30pm | Show: 7:00pm
Browse our gift shop before and after performance.
Take a nostalgic look back at life through the Golden Age of Radio. With irreplaceable artists like the Andrews Sisters, Glen Miller Band, Duke Ellington, Vaughn Monroe, Rosemary Clooney, Tony Bennett, Louis Armstrong, Bobby Darin, Patti Page, Ray Price, and Peggy Lee, families gathered 'round the radio in post-war homes of America to hear the music and stories of the day
[sc_embed_player_template1 fileurl="https://rosewoodwi.com/music/RADIO-DAYS-SAMPLE.mp3"]
**Meal options are taken down 7 days prior to date of show.