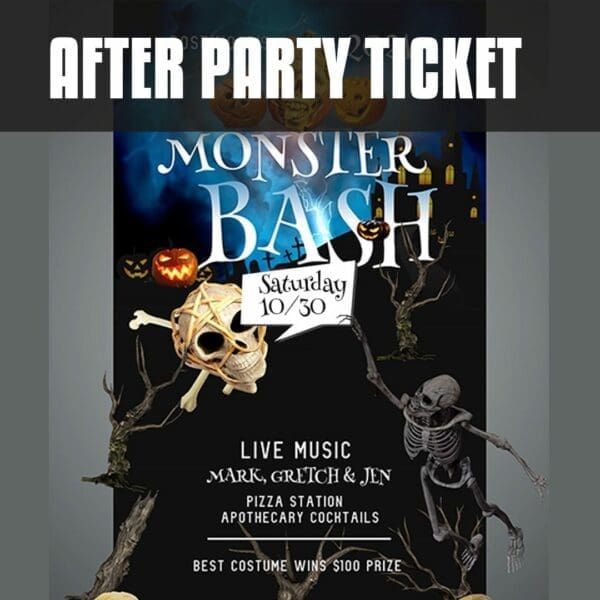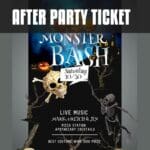 October 30th – 9pm – Close
This is the After Party Ticket and will be live at 4pm!
Inside & Outside – $100 Costume Contest
Cash Bar – Apothecary Cocktails
Mark and Gretch Hladish have written, recorded and performed music together since they met in 2004. From the beginning they branded their unique performances producing masterfully crafted studio tracks to accompany some of the most loved popular music in a wide variety of genres.
They have performed thousands of shows to enthusiastic audiences around the country and in their own theatre in Delavan Wisconsin.
Most recently, they have invited Jennifer Mitchell to complete their vocal group. Jennifer studied Musical Theater at Chicago College of Performing Arts. After graduating Jennifer pursued an active professional performing career that has led her to a full-time position as an event specialist and artist in residence with Rosewood.
She performed the 2020 Christmas Remembered Shows with Mark and Gretch and has found a welcome creative home in upcoming Rosewood Productions. This will be their first Sunset On The Patio Series and they are looking forward to blending their talents.