Florida - March 6-20, 2024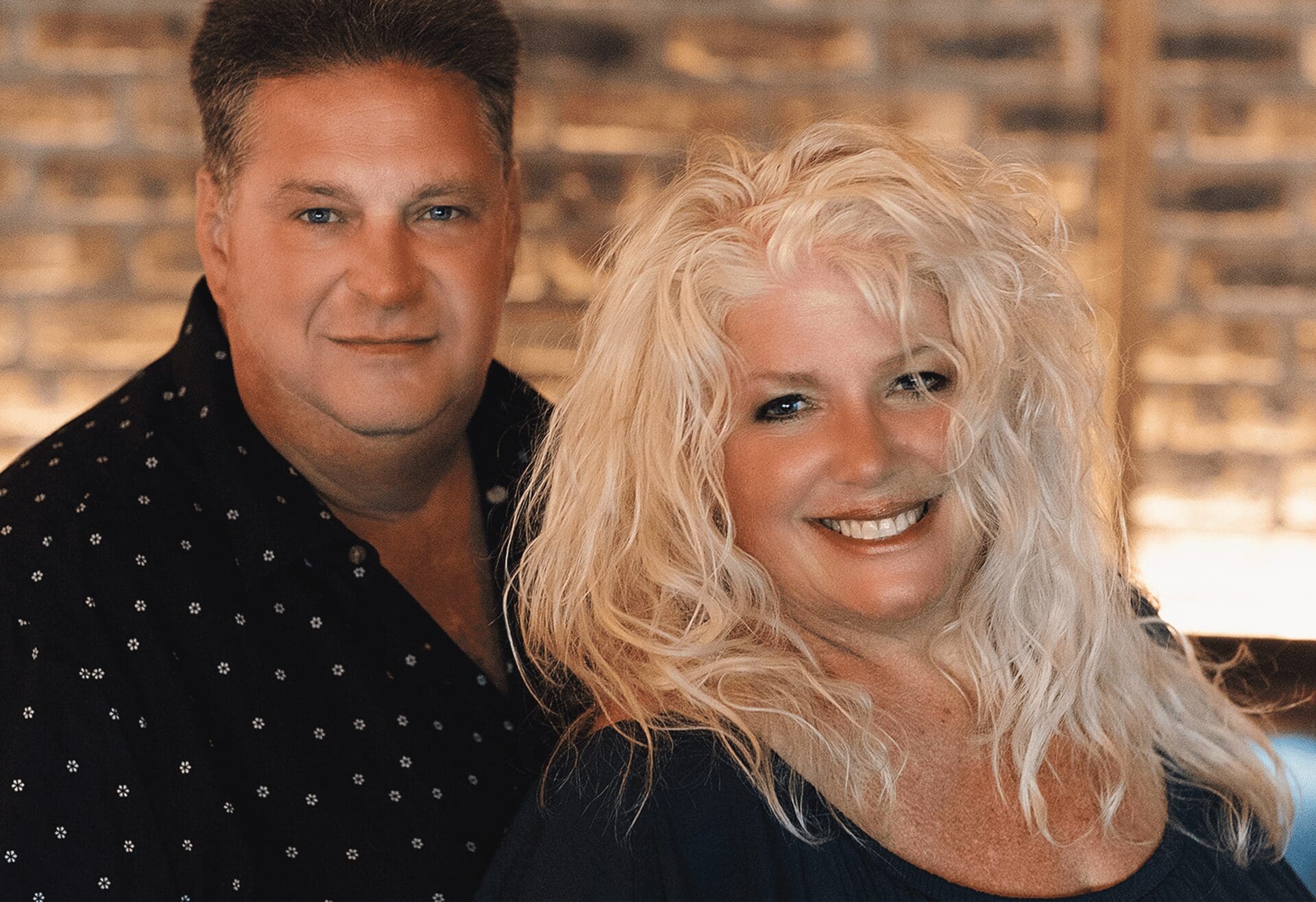 Rosewood Music Theater in Delavan, Wisconsin is the musical home of Mark Hladish Sr, and Gretch Hladish. Having produced more than 18 CDs, they perform over 100 shows each year at Rosewood. They host Sunset On The Patio concert series during the summer months, a popular showcase for extraordinary entertainment, delicious grilled food and crafted summer cocktails. The Rosewood Theater presents themed cabaret music shows scheduled throughout the year. Christmas Remembered shows have now become one of the longest running Christmas performances in Wisconsin. 2023 will be our 18th consecutive season sharing the songs of the season, accompanied by colorful lighting and imaginative video.
Each year Mark, Gretch, faithful staff and friends travel to Cape Coral, Florida for a schedule of performances and love to entertain while taking in the sun, water and fun! We frequently conclude our tour with a week-long visit to Folly Beach, South Carolina to perform, visit friends and family.
Mark & Gretch combine music from a variety of genres and eras with powerful vocal harmony to produce an extraordinarily entertaining performance. Standards from the 30s and 40s… rock&roll, doo-wop and Motown favorites from the 50s and 60s… classic rock, pop and country from the 70s, 80, 90,s and beyond to current hits comprise a playlist of literally hundreds of popular songs.