Rosewood Blog
Rosewood's taking it outdoors with our brand new patio.
Stories are woven into memories amidst stone fire pits; our rough-hewn timber gazebo embraces the laughter of family and friends. Gardens become art, and romance comes alive under a star-filled sky as mixologists create their own magic at the Artisan Cabana Bar.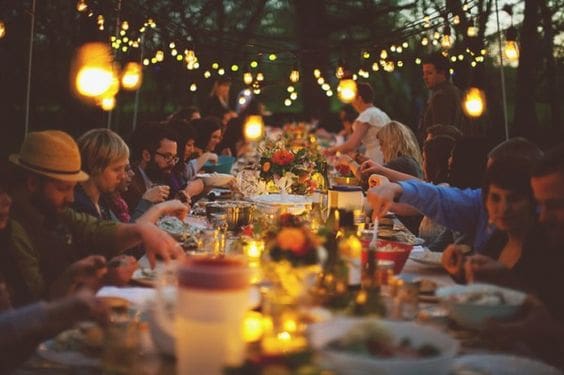 Farm to table tours and hands-on learning experiences for garden enthusiasts, community school children, and the general public will be offered as part of an "all property" culinary experience. Raised garden beds designed as natural barriers add privacy and allow our Master Gardeners to grow our own vegetables, herbs and flowers on-site, and serve our restaurant and special event guests.