Live Music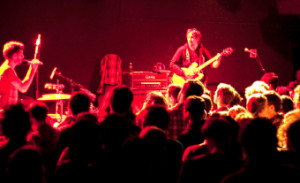 In addition to the wealth of regional talent, Rosewood draws from the musical pools of Milwaukee, Chicago and Madison, to lineup unique solo and group acts from throughout the Midwest. As a state-of-the-art "living room" venue, we're sure to be a whistle stop on a national tour for emerging artists, or established performers looking to connect with a specialty audience.
For the discerning listener and the discriminating performer Rosewood delivers the best of both worlds. Never more than 60 feet away from the artist, The Listening Room is sonically and visually designed for the interaction. Rosewood reaches beyond the "band in a bar" concept: entertainment is what we do.
Perfect for intimate concerts, community sings, food & wine classes, gallery showings or a music showcase; The Listening Room offers a great reason to hang out at Rosewood. We're passionate about sharing wine, music and food, in a venue designed for live music.
Cabaret Shows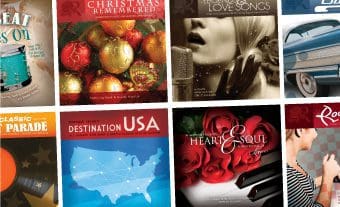 Make your event extraordinary by selecting one of our signature, 70-90 minute productions. Rosewood is uniquely qualified and experienced to present content-based events designed uniquely for each group.
Customize Your Experience
Pick your DATE / SHOW / MENU
Then select your price bracket for a landed cost of $34.95 or $39.95
(includes tax, tip and performance)
A $100 deposit is required to schedule group shows of 10 or more for any scheduled event. Groups of 35 or more can establish a new show on any open date, determine the menu, and show title. Final guest guarantee, menu choices and payment in full is required (1) week prior to the event. All group sales cancellations must be made in writing, 30 days prior to event. Contact us for a detailed group sales agreement.

Interactive Events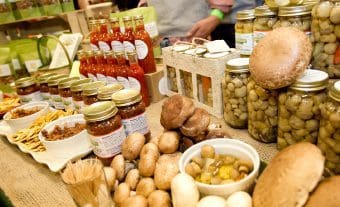 Wisconsin Foodie Paradise ($39.95/person)
Create your own locally grown meals with the help of Rosewood's culinary team. These hands-on events teach our guests how to make easy, entertaining and delicious dishes focused on sustainable ingredients. Whether you cook for guests, your family, or yourself; learn to make taste buds rejoice. Menu offerings dependent upon availability of fresh seasonal produce and may vary at Chef's discretion.
Image 101: Lunch, Learn, & Shop ($34.95/person)
Discover something new about you! Select either Image 101 Figure Your Frame or Clothing Personality module and related service: then put your learning to the test with hands-on instruction, and a shopping trip.
Image 101: Overnight Break ($125.95/person)
Get away to the lakes area with our Image 101 team and treat yourself well. Includes both Image 101 Figure Your Frame and Clothing Personality modules and related services, the spa services you crave, and Lunch/Entertainment to top it off. (Overnight accommodations additional.)
Image 101: Spa Weekend ($199.95/person)
Offered over any two night period, this luxurious Image 101 event changes how you think and feel about you! Includes all four Image 101 modules, "Embrace Yourself" Spa Package, and Gala Event. (Overnight accommodations additional.)
Festivals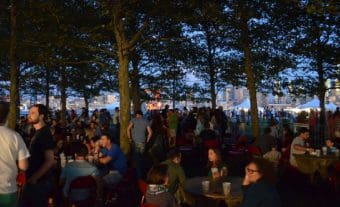 The lakes area unveils its wonder in all seasons; with four distinct experiences to discover. Rosewood brings you live music, art and farm to table throughout the year.
Who can resist summers at the lake, the smell of the barbecue, and secret finds? Rosewood's garden patio is the perfect place to gather for art fairs, outdoor concerts and seasonal fun for all ages.
Fall is made for festivals. Harvest brings fields and orchards overflowing with bounty, as trees turn red and gold. With the popularity of one-of-a-kind crafts, demonstrations, flea and farmers' markets, Rosewood embraces the flavors of autumn in the heartland. We extend the warmth of our days into the cool of the evening, gathering with music around an outdoor fire.
Landscapes of winter snow, cozy fireplaces and seasonal cooking bring us together year after year. From Thanksgiving through Christmas, to the New Year, Rosewood creates lasting memories through festive food, shopping and songs of the season.
Here at Rosewood, holidays like Valentine's Day, St. Patrick's Day, and Easter celebrate the rights of Spring, love and new life with their own style of entertainment, cuisine and tradition.